Living for our wine
Jörg Lanius is a winemaker with heart and mind. He loves to be close to the vines and is looking after them every single day. Working in the vineyard means handwork no matter the weather. That brings you down to earth and raises the awareness for all the small changes that could have a huge effect on the wine. Each step, every maneuver in the vineyard has only one target: to bring healthy and aromatical grapes to the wine cellars.
In the vineyards manual work is required, but in the wine cellars it depends more on knowledge and intuition. Here you can see, how well the vines were cared for and how good the selective harvest by hand was. The most significant qualities in the wine cellars are endurance and experience. In the cellar we effect which aroma is standing out in our wines and with which character the wine will leave our winery. Therefor you need a lot of know-how, an excellent sense of smell as well as instinct and even more endurance as you think. Jörg attaches great value to the fact that his wines are especially long-lasting. Indeed, not only our red wines but also our white wines could be stored for a very long time. Over many years the wines ripen in the bottles and constantly develop new flavors.
A life in winemaking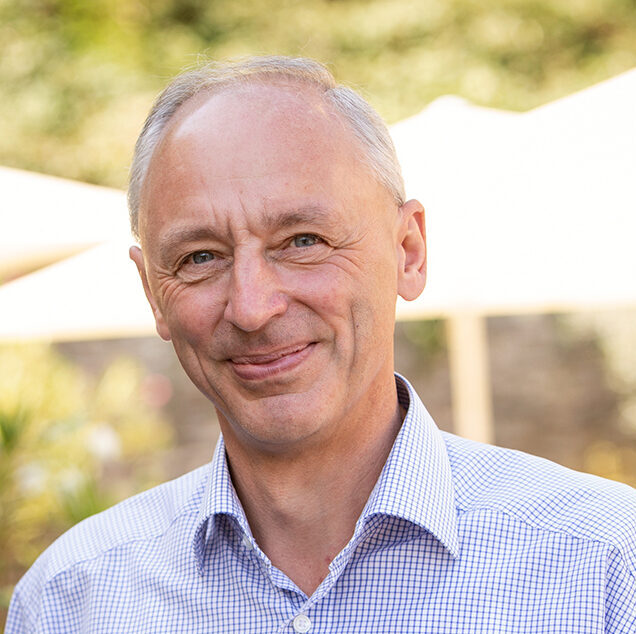 Jörg Lanius descends from an agricultural family and he started to help his parents in their vineyards already as a child. After a classical apprenticeship as a winemaker and an university degree in the subject, he worked in several wineries in Tuscany, South Africa and New Zealand. During these years he gained experience and inspiration and observed how different a winery could be managed. Back to Oberwesel in 1991 he took over the vineyards of his family and expanded it together with his later wife Anja Lanius-Kastien to a full-time business.
The creative spirit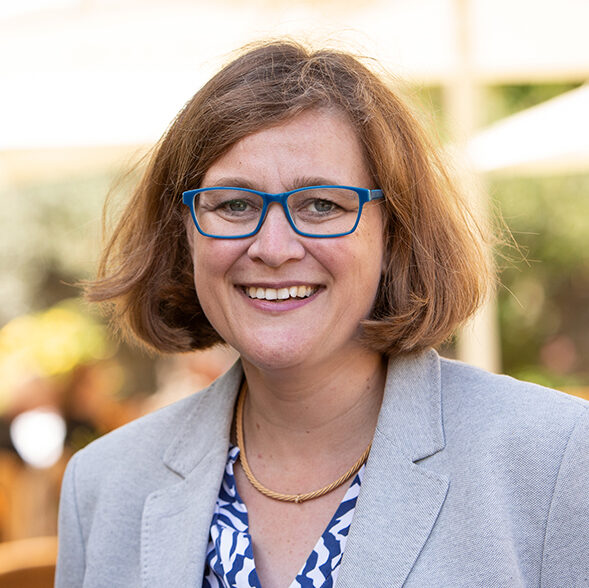 As a former accountant and tax consultant she is not only responsible for all organizational matters and customer care, but also the creative spirit. She puts her heart into the organization of the various events which take place in the winery during the year. She is happy to advise our customers during a wine tasting or the purchase of wine.
Learn more about our wines.